 When Judy met love, marriage and eventually two baby carriages,her career as an aeronautical engineer got replaced by a new passion. Her maternal instinct to nurture her family fueled a love for health and healing. Judy sought top-notch training in alternative medicine disciplines. What was once a desire to ensure her family's good health has grown into a movement to promote self-efficacy for all people. She desires that all people are informed about their health and are empowered to make responsible choices about their healthcare.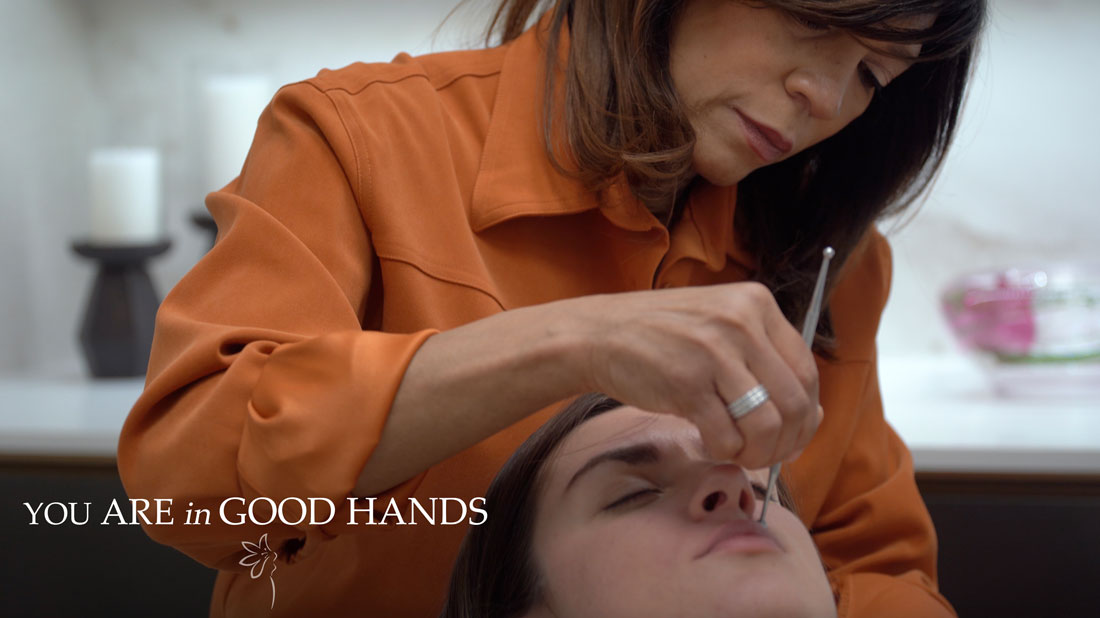 Judy's training is impressive. She earned a Master of Science from Tri-State College of Acupuncture in New York. Her extensive training in Traditional Chinese Medicine (TCM), Acupuncture Physical Medicine (APM) and Kiiko Matsumoto Style (KM) has
provided her with a unique qualification as one of a few practitioners in the State of Maryland who can apply all three types of acupuncture in a treatment program. Judy has earned certification from the New York Center for Iridology. She holds
USUI Reiki Second Degree Certification. She is also certified for Dien Chan Zone Facial Reflexology.
Judy received her training as a Health Coach from the Institute for Integrative Nutrition's cutting-edge Health Coach Training Program. Judy received a certificate as a Nutritional Therapy Practitioner from the Nutritional Therapy Association. Additionally, she is certified with the T. Colin Campbell Center for Nutritional Studies through eCornell University. During her training, she
studied over 100 dietary theories, practical lifestyle management techniques and innovative coaching methods with some of the world's top health and wellness experts, including Dr. Deepak Chopra, a leader in the field of mind-body medicine and Dr. Walter Willett, Chair of Nutrition at Harvard University.
Oh, and her early engineering career was made possible by her training at Howard University where she earned a Bachelor of Engineering.
When Judy Johnson considered creating her wellness center, she took her inspiration from the signature flower at her wedding – the fuchsia moth orchid. She came to see the parallels between the moth orchid and her interest in digestive health.
The moth orchid is the easiest flowering plant to grow, and it is the easiest to bloom again. Likewise, the digestive system is the easiest system in the body to become affected by poor management; and it is the easiest system to improve with proper care. Perhaps, Judy had a gut feeling.
What was born was Blooming Orchid Wellness and its core belief is that a well-managed digestive system leads to a healthy lifestyle, vitality, and radiance. Judy's practice focuses on helping people bloom again.