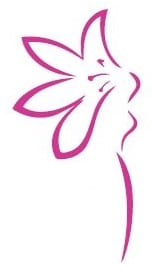 Blooming Orchid Wellness provides comprehensive alternative treatment programs utilizing acupuncture, reiki, iridology and nutrition to treat your health issues. These services are provided to ensure that you achieve your health goals.
While we are general acupuncture practitioners, our focus is helping you improve your digestive health. We believe that whether you are living with a chronic problem or an acute issue, improvements in digestive health can produce wonders on health and healing. When you follow our treatment protocol, you will radiate with great energy, vitality and good health; in other words, we help you bloom again!
At Blooming Orchid Wellness, we have created a unique treatment system called DAP. DAP is the acronym for Discovery, Administer and Promote. We start with an in-depth discovery of your health issues using iridology and a thorough screening protocol which may include iridology. Then we administer diagnostic treatments using acupuncture and other alternative medicine techniques based on your specific needs. Finally, we promote your body's healing by organizing a nutritional protocol to include dietary adjustments and herbal supplements, based on your body's nutrient deficiencies and requirements. This system allows us to customize a treatment program that will let your body tell us what you need and respond appropriately to stimulate your body's natural healing ability.
At Blooming Orchid Wellness, we are committed to helping you bloom again!